Quality Prefabricated Houses
We build low-cost prefabricated houses tailored for quick and efficient construction and esthetically beautiful buildings. All buildings are energy efficient, supplied in a kit form, and primarily flat packed.
Our products are ideal for prefab mining camps, schools, clinics, offices, accommodation units, and the low-cost housing sector. All buildings are pre-manufactured at our factory in Mombasa Road, Nairobi, Kenya. We guarantee quality building for any of your requirements.
Our modular prefabricated buildings come with ergonomic design and efficient and fast installation. We use of EPS panels as a substitute to traditional materials used in building prefabricated houses, erecting walls, stairwells, floors, and roofs. This reduces construction periods as well as direct and indirect building costs efficiency and functional usage.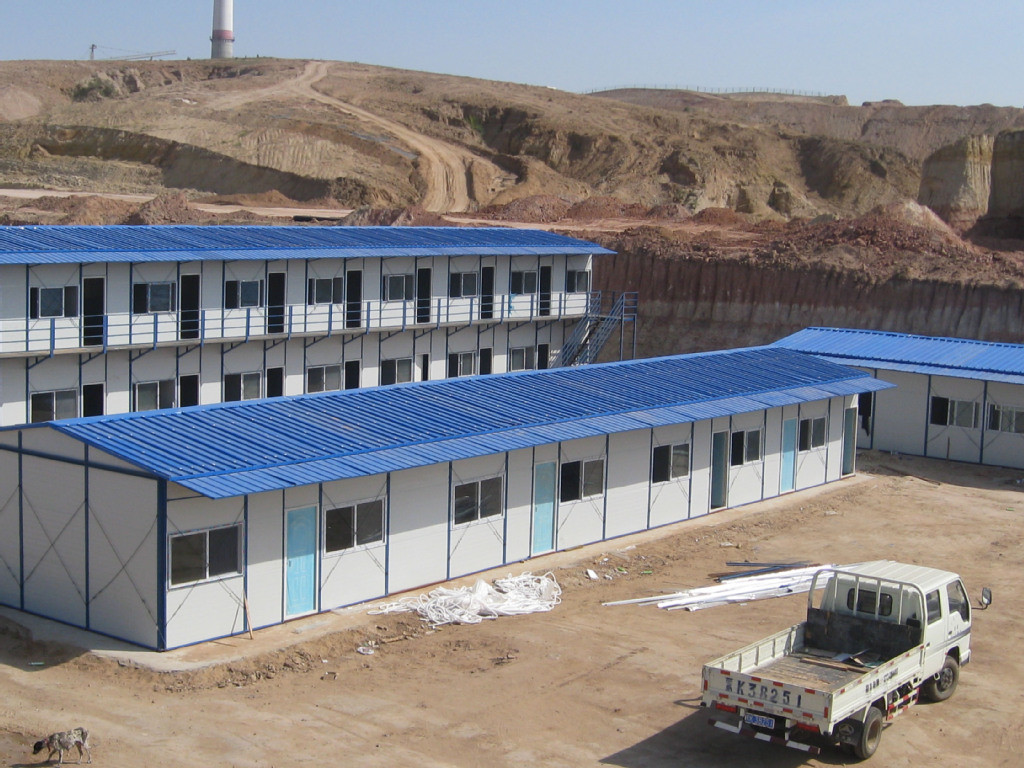 Advantages of Prefab Houses
Reduced construction time: Time taken to construct a prefab structure is much less compared to the standard housing.
Design Flexibility: modern prefab houses can be remade into something else and most are mobile structures for example prefab container offices.
Low Construction Cost: We build low-cost prefabricated houses using EPS 3D panels and sandwich panels that are cheaper than the standard building materials.
High Quality: We maintain our core value by building the best quality Low Cost Houses in Kenya and across East Africa.
Environmental Friendly: Prefab buildings require fewer materials to construct. If the building is dismantled, the materials can be used to make another house. This means minimal wastage.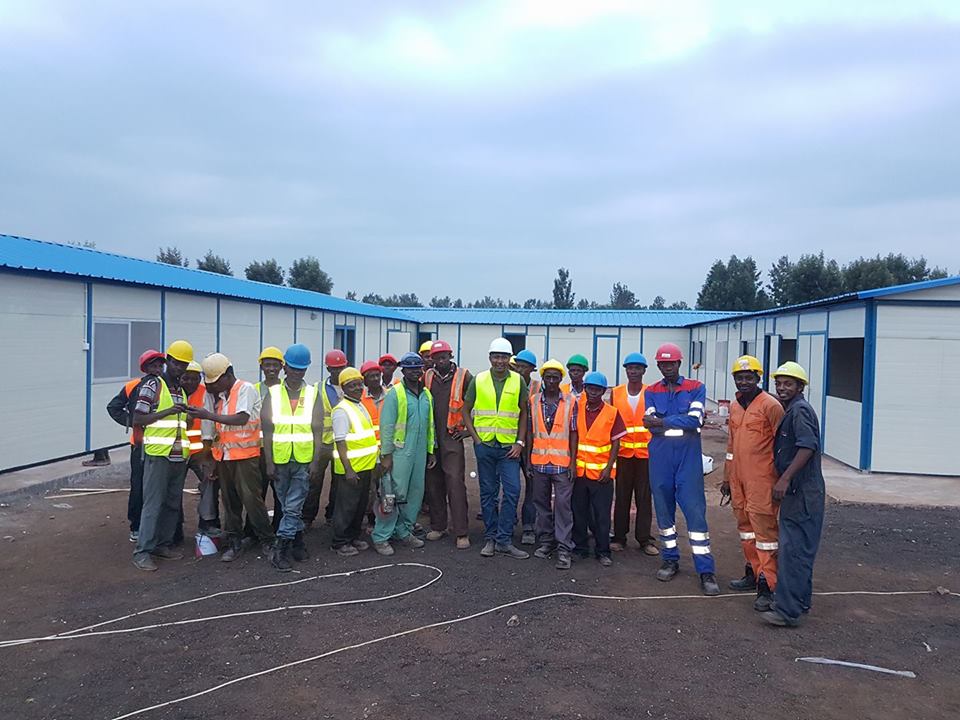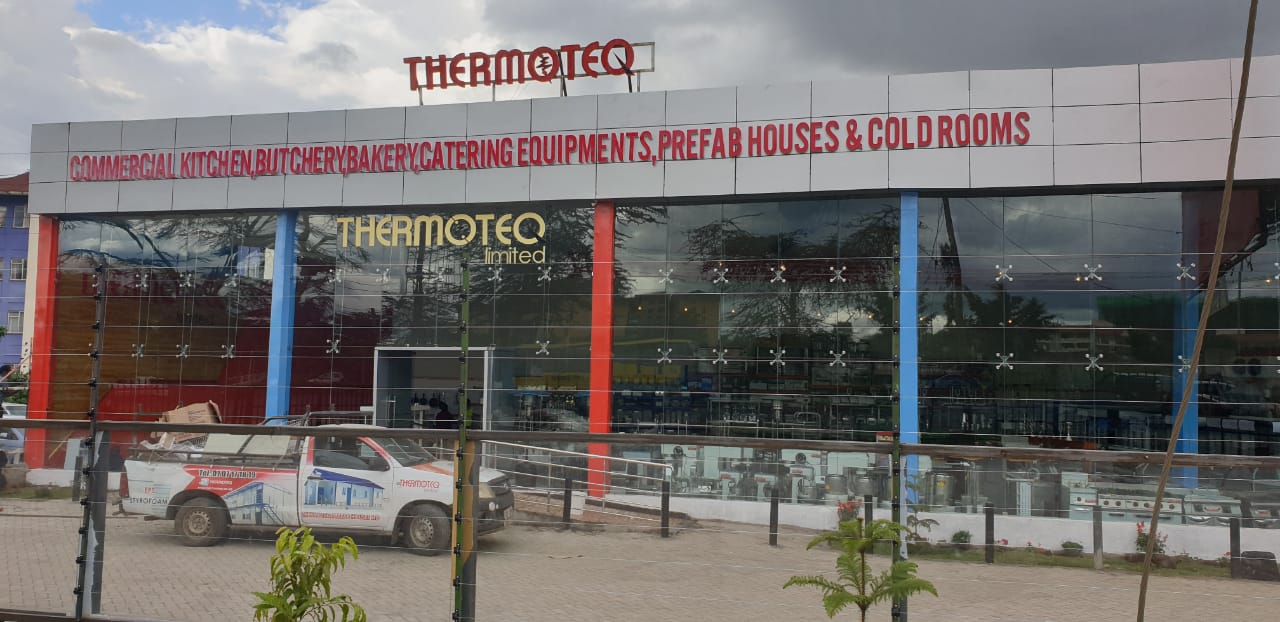 Check out Our Featured Projects here.